Event Navigation
Will Oldham
The definitive collection of lyrics from three decades of songwriting.
As a performer, songwriter, and actor, Will Oldham has carved a singular path through the worlds of indie folk and cinema. Now the critically acclaimed, enigmatic artist presents his life's work: the lyrics to more than two hundred songs spanning the 1980s to the present, each with annotations that impart new meaning to his music.
Oldham's aphoristic meditations—on death, patience, and turning carelessness into a virtue—are, like his lyrics, profound, earthy, and often funny. They reveal flashes of Oldham's philosophy, the sources and circumstances that inspired his lyrics, and the literary ambition of his songwriting. Separated from their aural form, Oldham's lyrics become a new kind of poetry—candid, awkward, and wise—with influences as diverse as Rabindranath Tagore and The Mekons.
A book that will delight his longtime fans and inspire young songwriters, Songs of Love and Horror reveals an artist who has captured extraordinary poetry in music despite being "a stranger among my own language."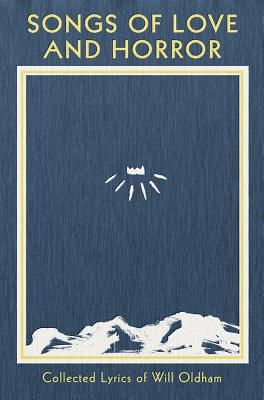 About the Author
Performing as himself, Palace Brothers, or Bonnie "Prince" Billy, Will Oldham has released more than twenty studio albums, along with EPs, singles, and music for film and television. He is a longtime denizen of Louisville, Kentucky.