November 26, 2018 @ 6:30 pm
Event Navigation
Chef Allen's Weekly Farm-to-Table Dinner featuring CITY THEATRE!
---
---
On Monday, November 26th at 6:30 PM at the Arsht Center, City Theatre and Books and Books will partner for the holidays with Chef Allen's delicious Farm to Table Dinner celebrating Thanksgiving, accompanied by City Theatre's entertaining Taste of Winter Shorts! 
Every Monday in November, Chef Allen's 5-Course, plant-based Farm-to-Table Dinner includes a delicious al fresco meal, served community-style, surrounded by local growers presented in collaboration with the Arsht Center and Urban Oasis Project. As an added feature for the festivities that evening City Theatre will present readings of three funny holiday-themed short plays performed throughout the evening's 5 course dinner. The readings will be an appetizing exclusive sneak peek of City Theatre's production of Winter Shorts, running December 6th through 23rd at The Adrienne Arsht Center's Carnival Studio Theater.
On the menu of entertainment are two WINTER SHORTS favorites and a special preview of this year's festival, performed by City Theatre's talented acting ensemble, and directed by Margaret M. Ledfordand Gladys Ramirez. 
Feliz Navidad by Staci Swedeen
Becky's Christmas Wish by Ashley Lauren Rogers
Oh, Tannenbaum by Mark Harvey Levine
City Theatre will also be raffling two free tickets to WINTER SHORTS and other goodies.
Grab your seat at the table today!
---
---
---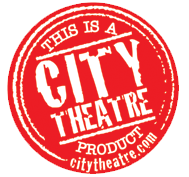 ---
Chef Allen's Weekly Farm-to-Table Dinners
Theme:
VENEZUELA
Monday, November 26, 6:30pm
The Cafe at Books & Books, Arsht Center
---
Every Monday in November: FALL FULL OF FLAVOR
Chef Allen's 5-Course, Plant-based Farm-to-Table Dinner
A delicious meal, served community-style, surrounded by local growers
Presented in collaboration with the Arsht Center and Urban Oasis Project
---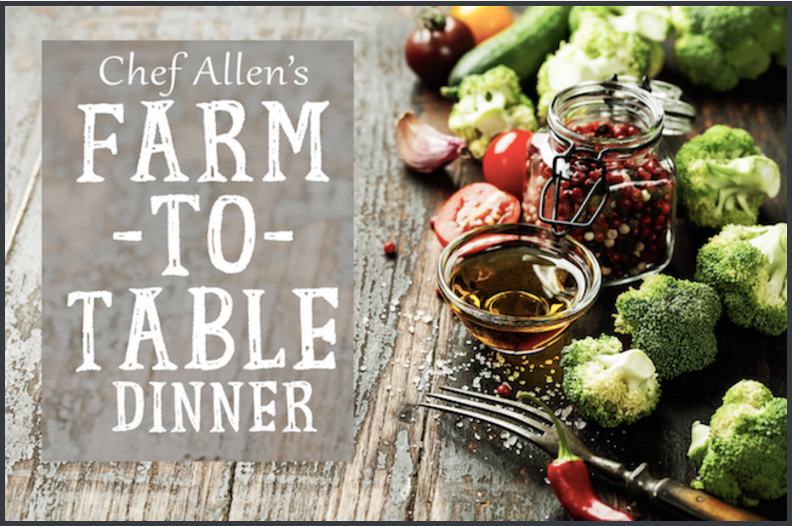 ---
The Menu:
Roast Beet Hummus Toast
 Arugula, Feta, Pecans
Buckwheat Arugula Salad
 Sweet Potatoes, Cranberries, Maple-Apple Cider Vin
Chimichurri Roasted Cauliflower
 Red Grapes, Red Onion
Farmers Vegetable Stuffed
 Baked Potato, Carrot Ginger Puree, Micro Herbs
Pumpkin Flan
 Honey Crisp Apple – Nutmeg Chutney